American Roadshows: Flying Low Over Marymoor
Is it the thrill of freedom? Our the boundless need to conquer gravity with our own hands? Or, simply the need to take off? On this particular August afternoon all of those thoughts got the better of me and I stopped to ask two R/C aviation model hobbyists to help me.
You've no doubt witnessed their aerobatic feats overhead as you exercised, watched a summer movie, concert or hustled through Redmond Washington's Marymoor Park escaping the 520 rush-hour gridlock while you paid the attendant a fee for your escape.
There, under the blue skies of our legendary NW summers – and anytime it's warm enough, you'll witness the exhilarating flight patterns overhead. The eastern corner of the park – the R/C Airfield. R/C or radio controlled as it's designated, since the 1960s this has been reserved airspace for aviators who are living our childhood dream of boundless aviation.
I distracted Chris, a long-time flyer and Eric, a relatively new enthusiast, while their respective aircraft were safely on the grassy tarmac. I had to know more about r/c flight and they were definitely the right ones to ask.
I'll share the first segment of our conversation and some images in my next post.
If you're in the neighborhood for some fascinating aviation adventure that you can experience outside of our great museums, manufacturing centers or SEATAC you can join the Marymoor Radio Control (MAR/C) Club. As a bonus, on each Tuesday's through the summer you can participate in free flight instruction.
There's a link on their website where you can learn more about the club at www.mar-c.org/. Or just search for Marymoor RC in your favorite search engine.
This stop on the American Roadshow Tour was an especially gratifying treat. Two bonafide experts taking their planes, the stars of the free show the passion to new heights.
Who will our next experts be? Stay tuned for more and subscribe to our new channel at bonafideexperts.com and for "Today's Introduction" on Broadcast Square.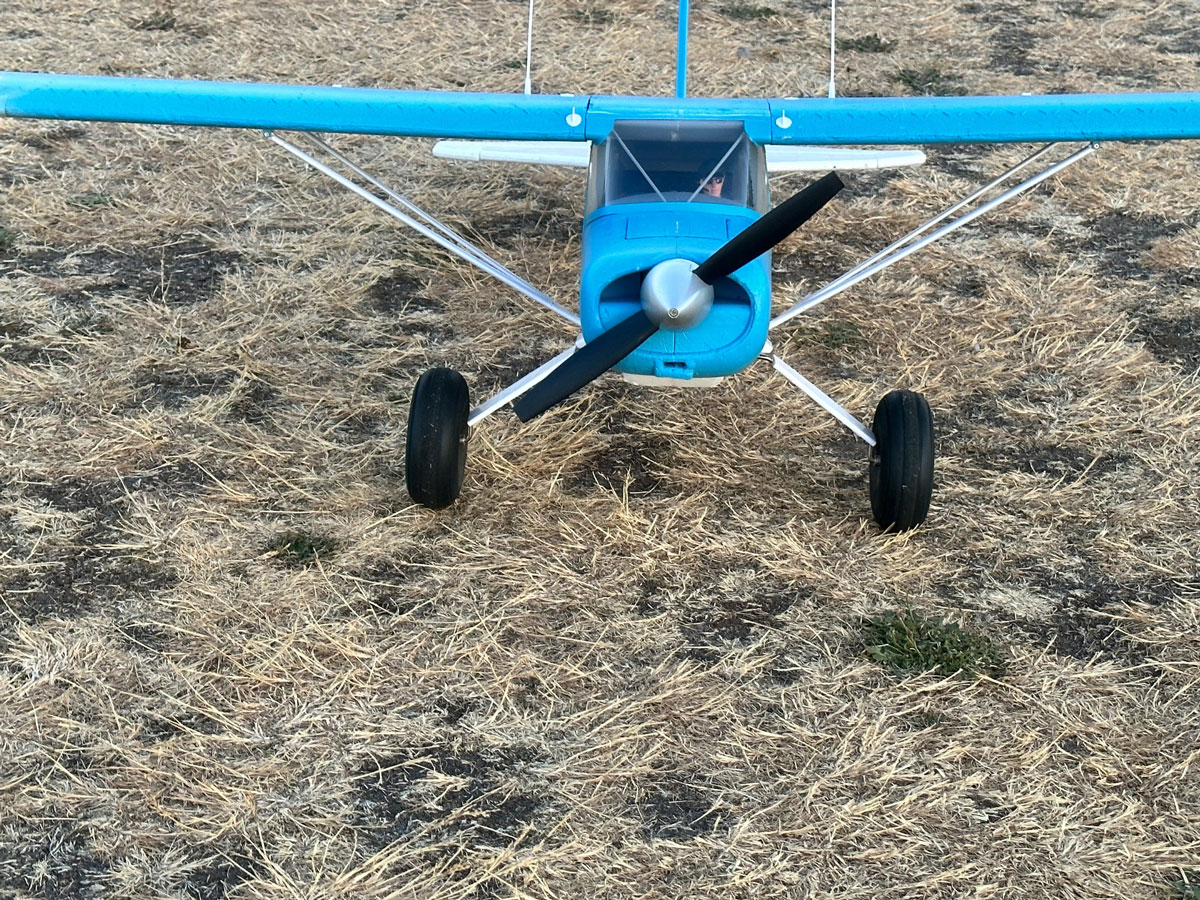 Messaging | +Web. | + Video. + |Audio. + |Photography. + Strategy = Audience Engagemen