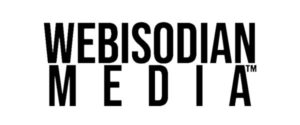 Organic affinity publishing that captures the
unique interests of a niche audience.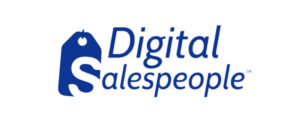 Digital marketing tools can make two-way customer relationships easier to maintain. In turn, online and off-line sales cycles can be shortened. – – Designed for e-commerce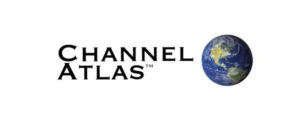 Channel Atlas creates opportunities for small to medium-sized local businesses to use a digital megaphone to reach larger audiences. The Neighborhood Channel uses digital media to reach, converse and convert transparent results.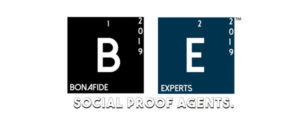 Remove customer guesswork associated with locating the specialists who have demonstrated talent and expertise. Create the social proof you need to amplify your capabilities.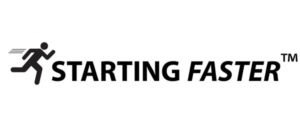 Life's best instructors have honed their skills differing periods of time, effort, and through the sacrifice of time. What they have in common are lessons and methods that are instructive for mentoring us towards reaching our goals faster.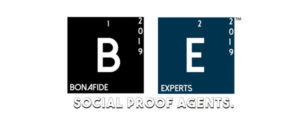 We Amplify The Power Of Business Testimonials

It's Your Event, You're in Control!
Our platform empowers you to design and produce live highly interactive social experiences.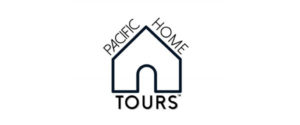 Buying or selling homes and choosing home builders is often by word of mouth and the visual record at a local address. We'll help you capture it all and post it for better results.