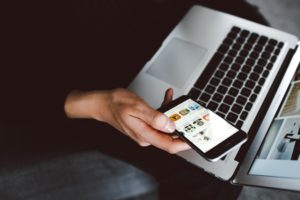 Broadcast Square is a suite of multimedia tools designed for engaging, interactive customer communication.
We design and build multimedia channels that generate larger opportunities for your story to be seen and heard. Greater customer engagement means additional chances to communicate your value and build trust.
Multimedia shortens sales cycles and increases revenue.
Your success begins with creating an effective system of measurement.
Contact us to design a system for you.